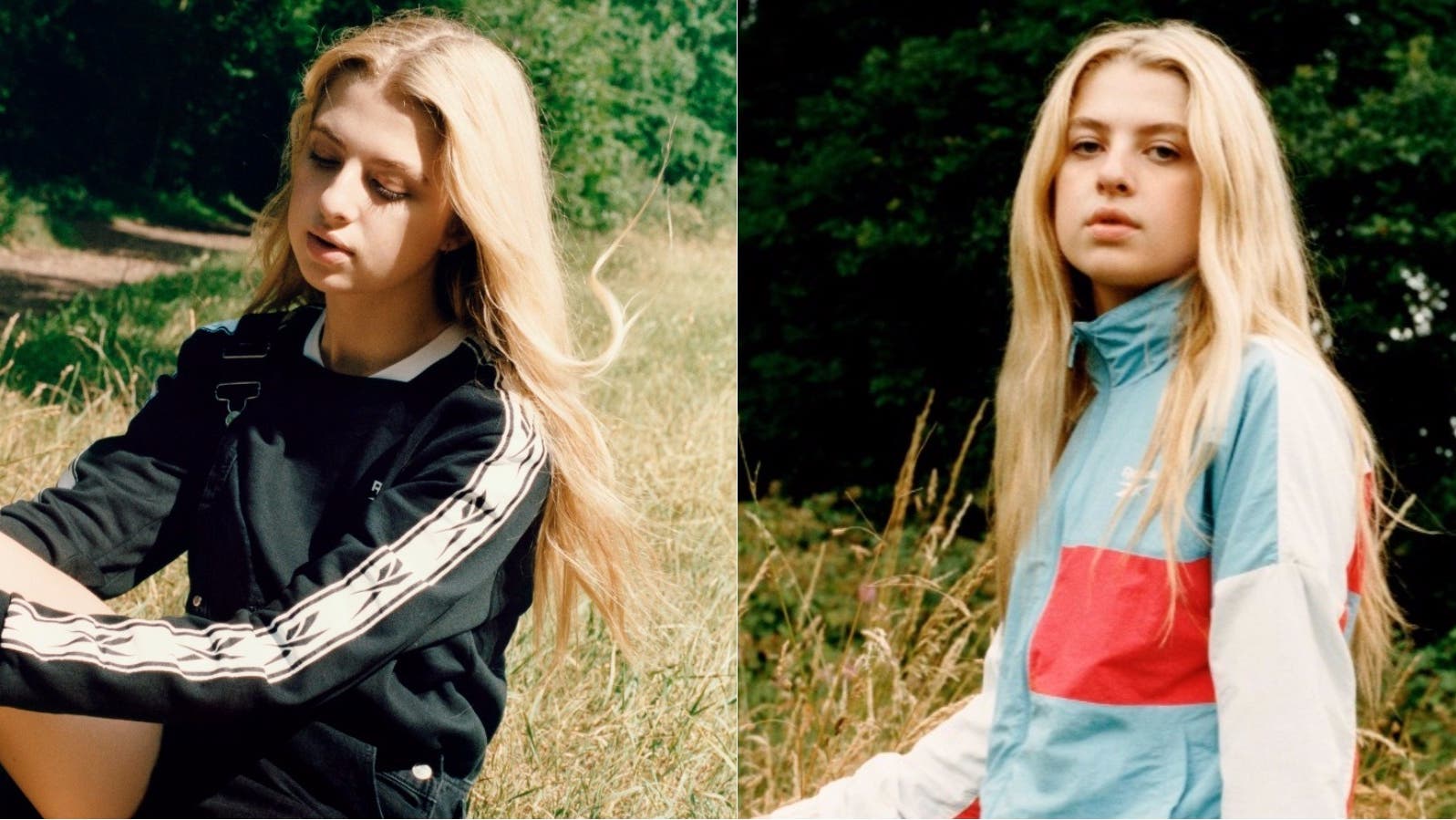 Topshop hasn't recruited just any beautiful person to be the face of the new Reebok Classics collection. No, they've got none other than Anais Gallagher.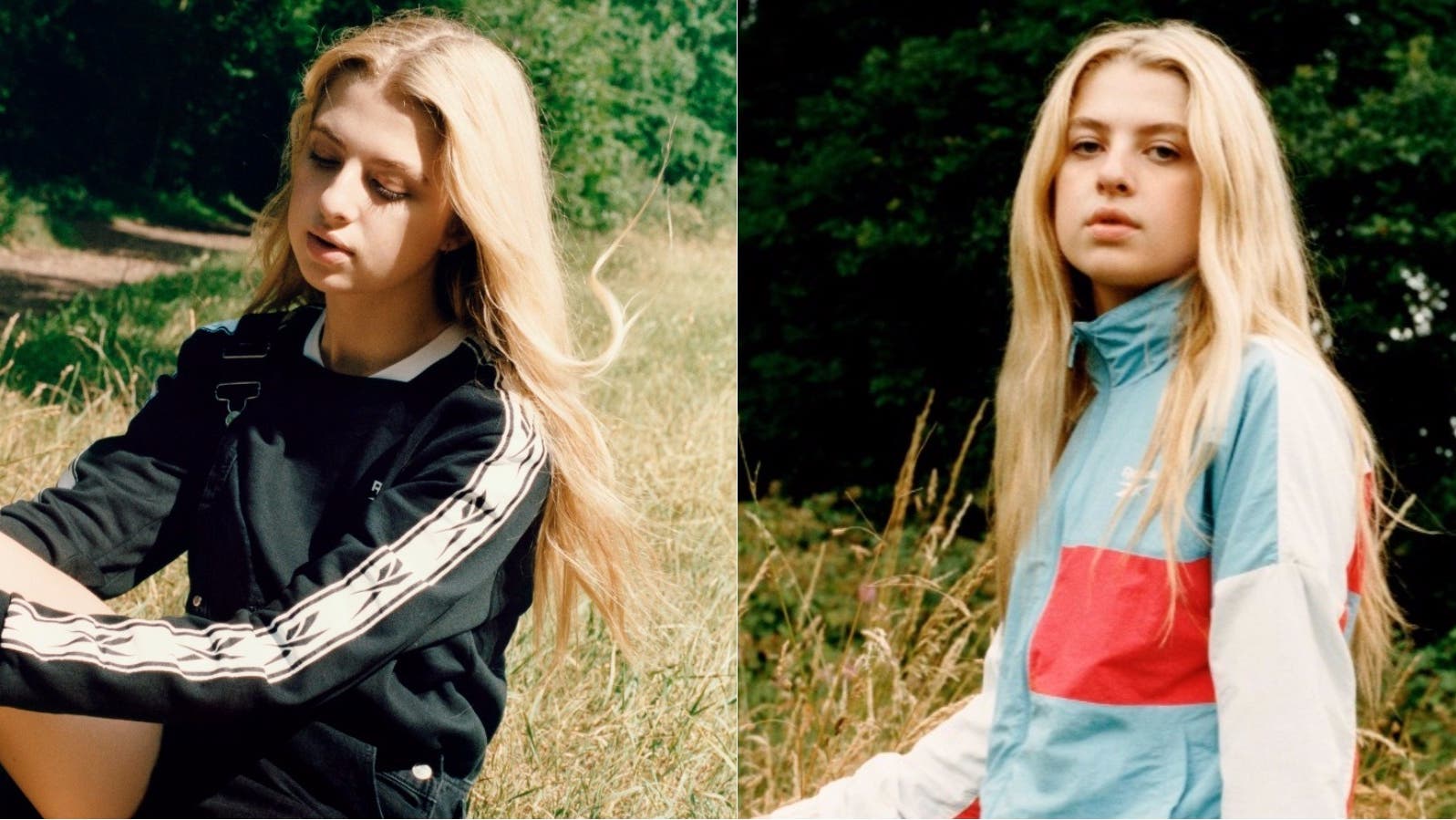 Does the name ring a bell? That's probably because she's the 17-year-old daughter of Noel Gallagher and his ex-wife Meg Matthews.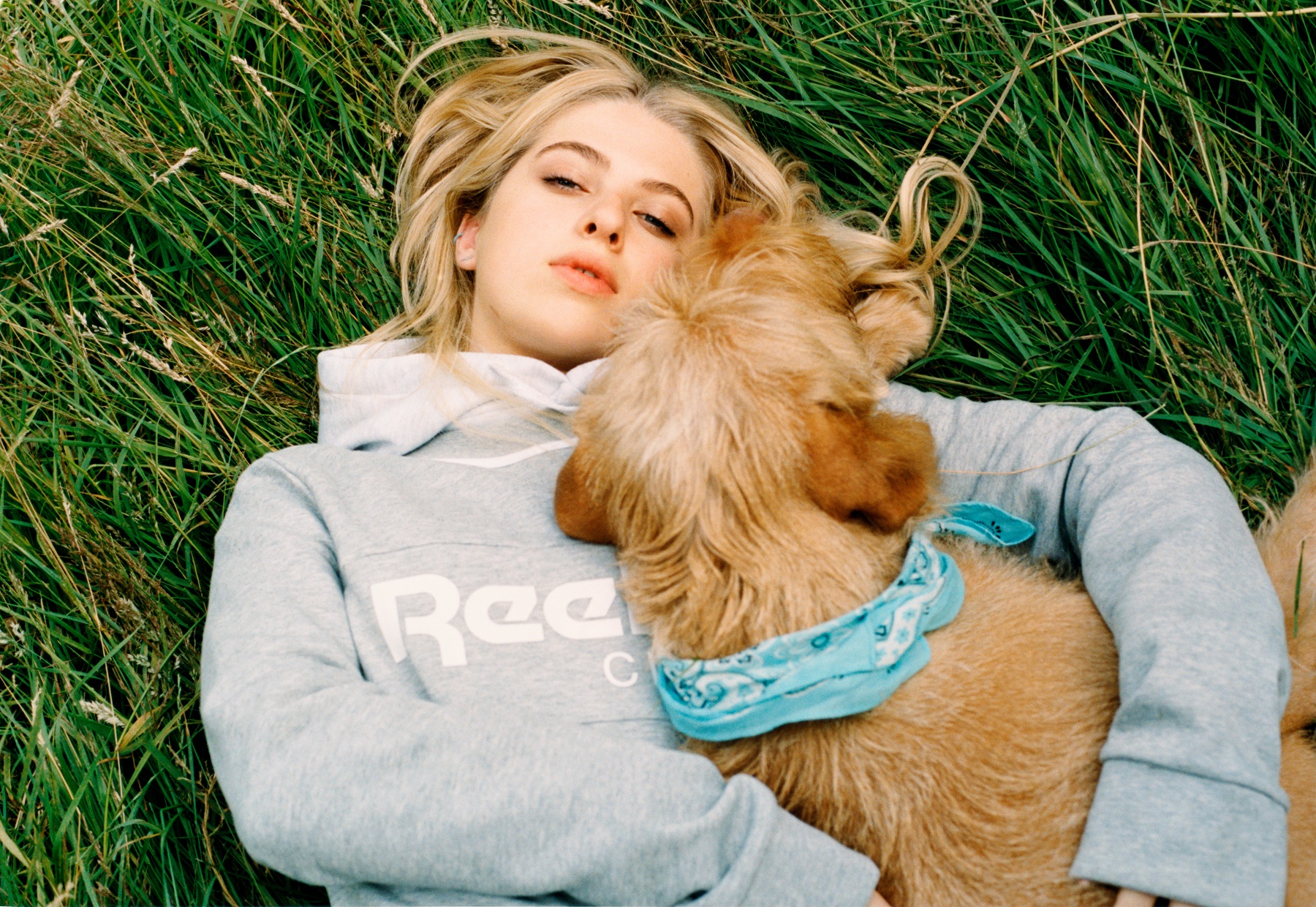 (Reebok Classic and Anais Gallagher Fall/Winter Campaign, shot by TOPSHOP/PA)
It's particularly fitting that Anais is fronting the Reebok Classics collection, a brand that has always had strong links to music. The shell suits and waterproofs on offer take their inspiration from 90s sportswear and are definitely reminiscent of Noel's Britpop days.
Anais says: "I'm so excited to be fronting the new Reebok campaign. I've always loved Classics and have grown up wearing the brand throughout secondary school, so to be in the new apparel campaign is a dream for me."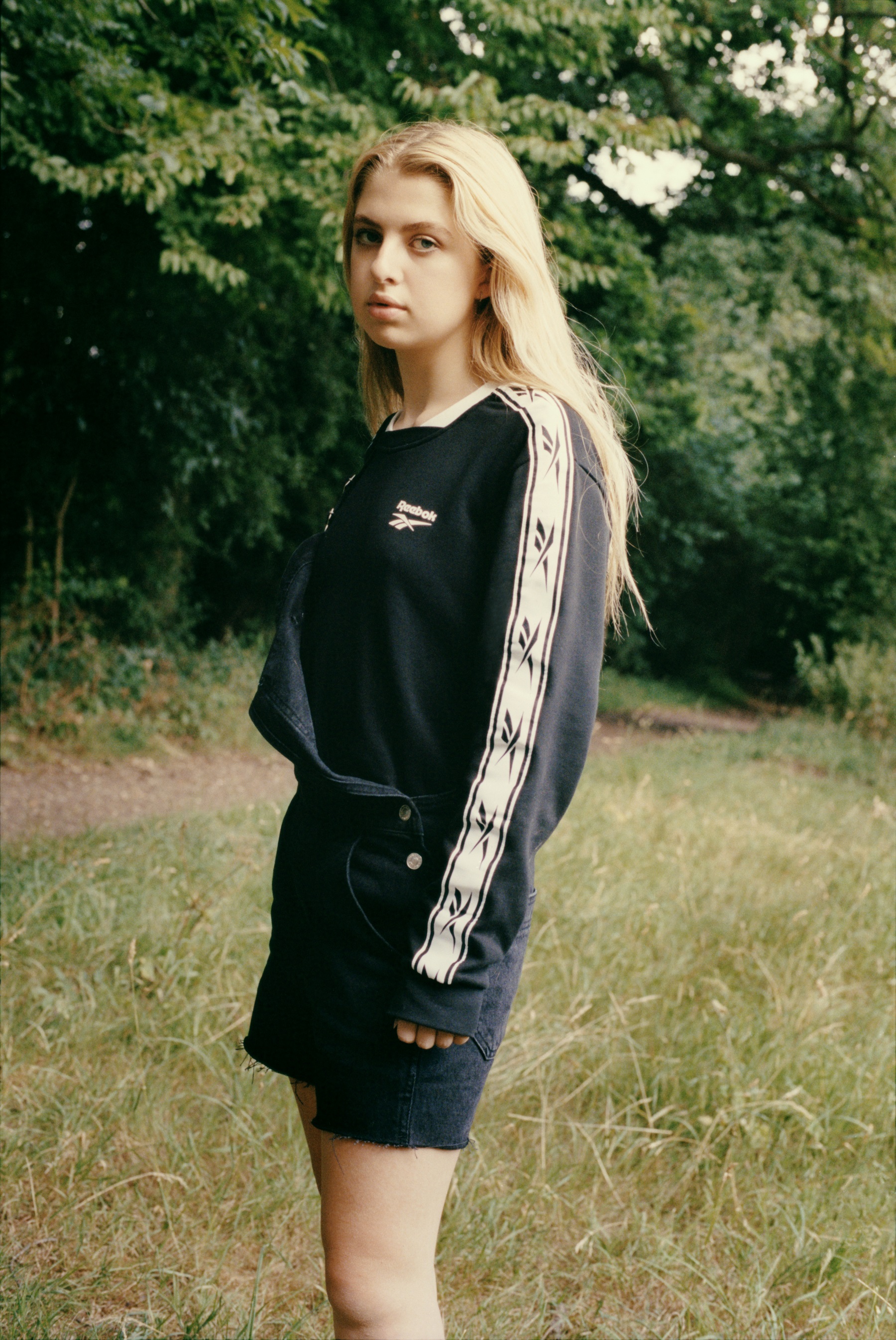 (Reebok Classic and Anais Gallagher Fall/Winter Campaign, shot by TOPSHOP/PA)
As you can probably imagine, Topshop is keen to highlight the connection between Anais and her dad's band Oasis, introducing the collection with the headline: "Roll With It." For anyone who managed to miss the glory days of Britpop, that's the title of one of Oasis' most famous songs.
Anais joins the likes of Kendall Jenner, Hailey Baldwin and Sofia Richie as some of the hottest models around that come from seriously cool stock.
Happy birthday to this cool guy, have a good one G you're the raddest and baddest ! Love you to the moon and back dad
We always knew the only thing stopping us from a modelling contract was not having famous parents…
You can shop the Reebok Classics collection here.